The Snow Queen and Sustainability
We create great emotions and connection between people with the most responsible event service in Finland. The Snow Queen's production is committed to support the United Nation's Sustainable Development Goals.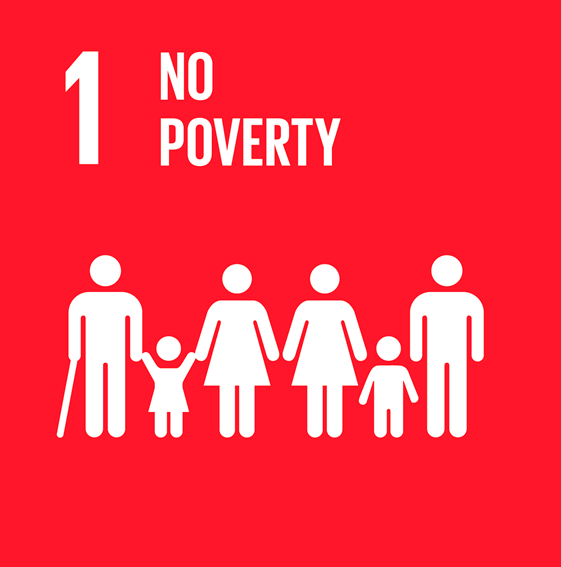 We employ a wide range of professionals on the project. The Snow Queen production includes the artistic team, performers and the production team of the event.
The Finnish production employs more than 350 professionals from the creative sector.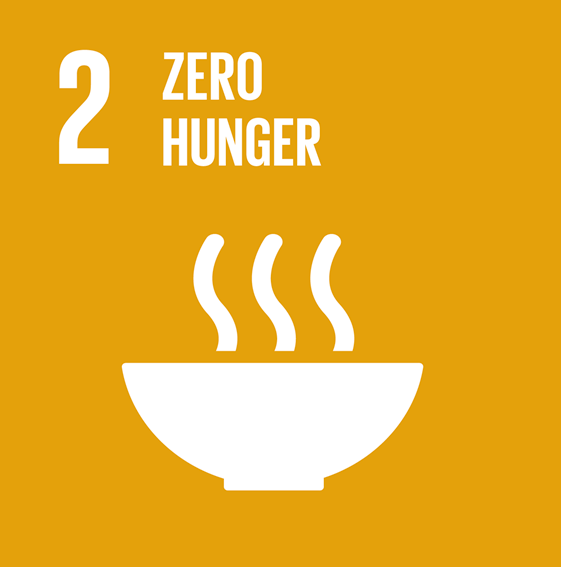 Our culinary choices are ethical.
Local food plays a significant role in our culinary choices.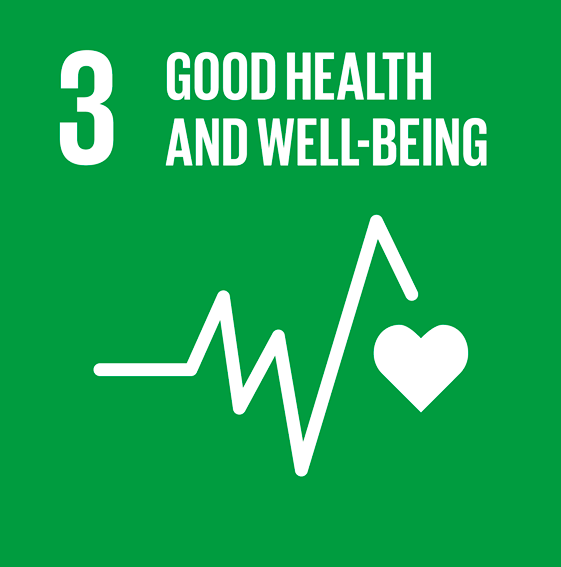 In Finland, the production works in charitable cooperation with the Icehearts ry and enables children to visit the practices and dress rehearsals.
The production wants to support the role of Finnish sports heroes as role models.
Sport is good for wellbeing and supports overall health.
Time spent in contact with culture supports mental health and wellbeing.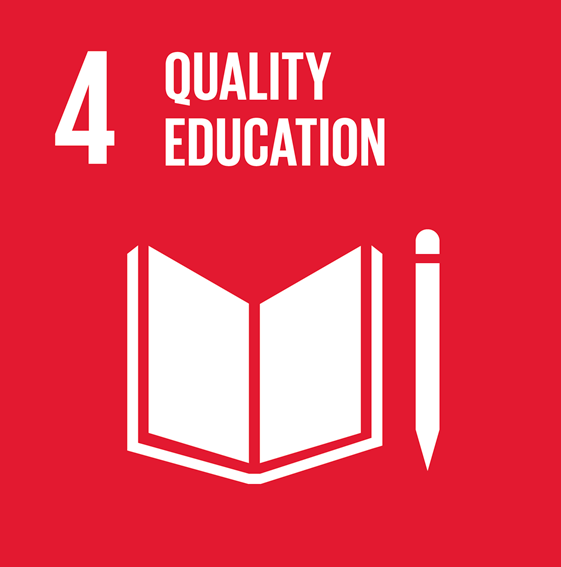 We provide a learning and development environment during production.
The production offers cross-learning for all parties involved, for example, new talents learn from experienced ones and vice versa.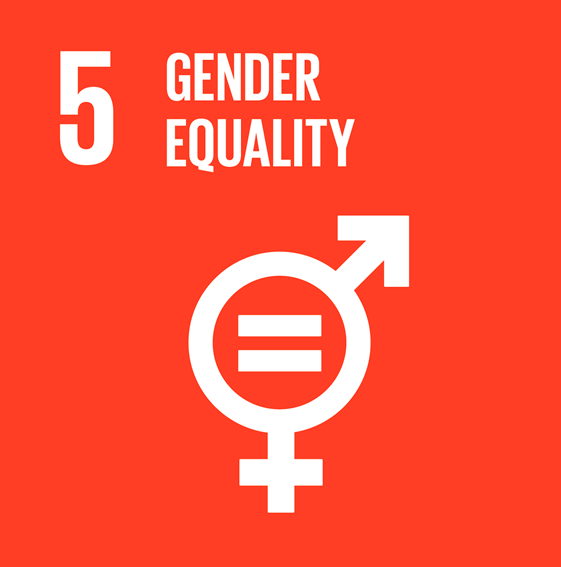 We are committed to gender balance in productions, both in terms of performers, artistic team and production team.
The production promotes gender-neutral hockey and figure skating. "Girls can play hockey and boys can figure skate". This communication will be done in cooperation with the Ice Hockey and Figure Skating Federation.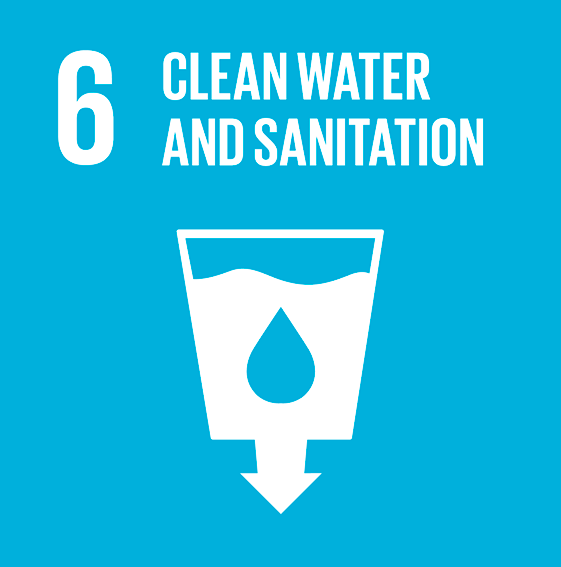 We use eco-labelled suppliers for garment care.
We use biodegradable products for washing.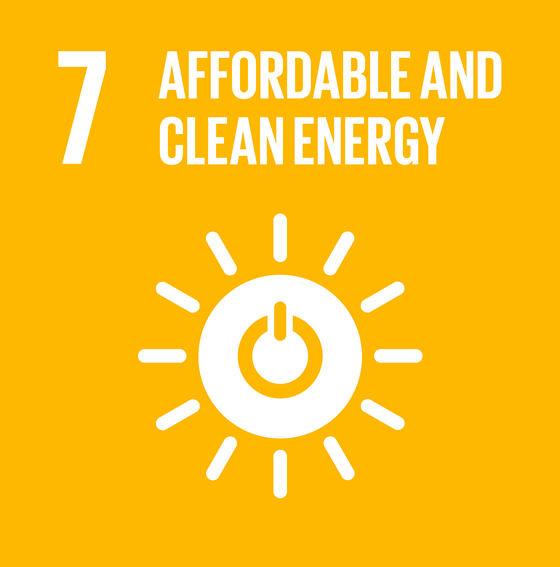 The event producer Tampere Hall is carbon neutral in terms of the energy it uses, and also produces its own solar electricity. Read more about our environmental responsibility – Tampere Hall | Concerts, events and corporate events
In the places we visit, we seek to inspire others to take advantage of renewable energy opportunities, just as we do in our own home.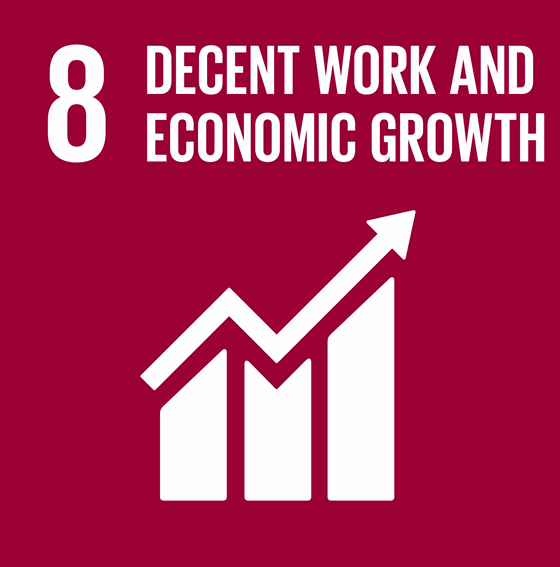 We employ a wide range of people in our project:
Producers and designers (e.g. coordination, marketing and communication)
Artistic team
Technical team
Set designers
Costume design and sewing
Ticket sales
Catering and merchandise sales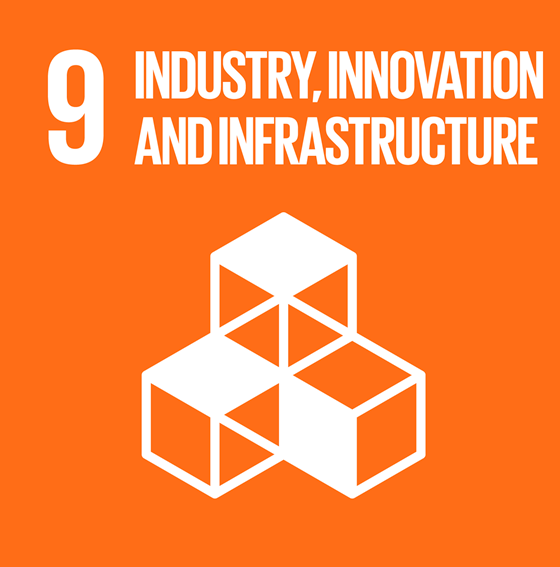 The production is a new concept in performing arts. The large-scale production combines ice hockey, figure skating and dance into performing arts.
The production is a new way of earning money through digitalization.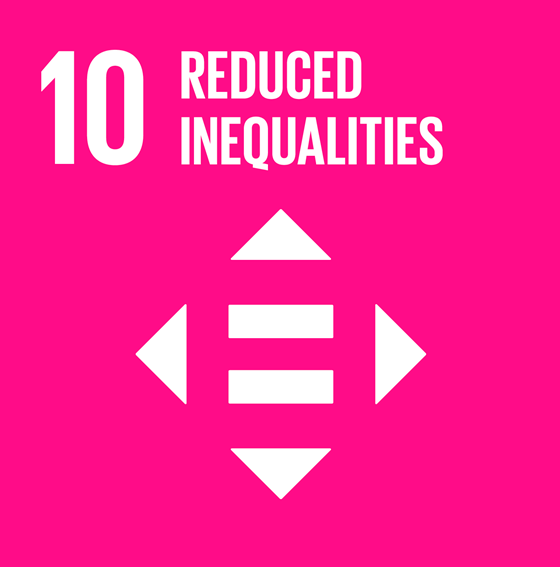 Our production organisation is multinational.
The story of The Snow Queen is about friendship, helping others and working together. And each character in the story has their own weaknesses and strengths. Despite these different backgrounds, everyone is able to work together towards common goals.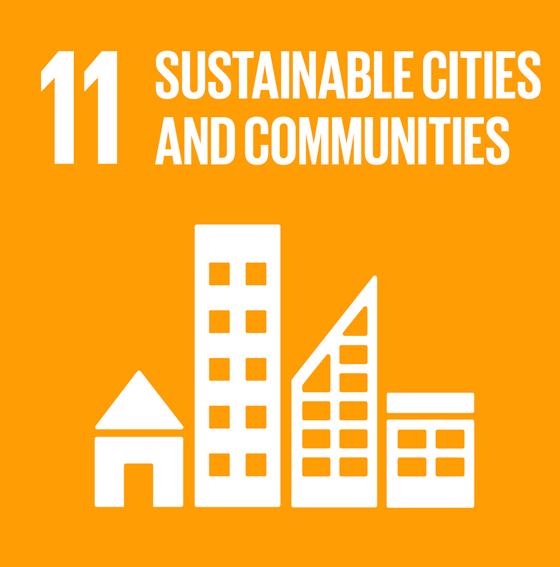 We move sustainably ourselves and also encourage our customers to use and benefit from public transport.
We take care of the safety of the performances.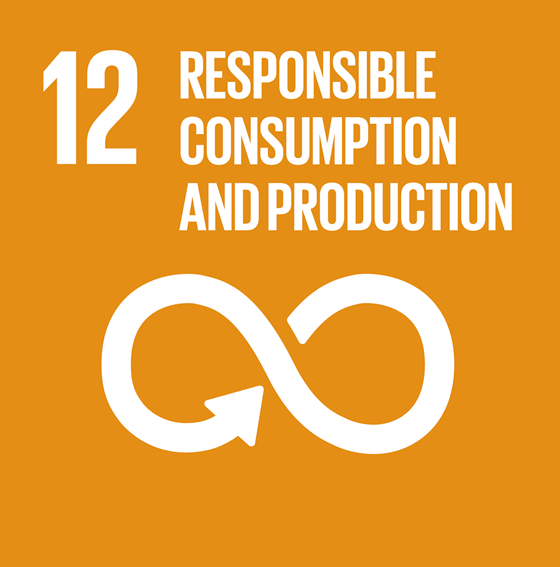 When choosing fan products, we focus on sustainable values.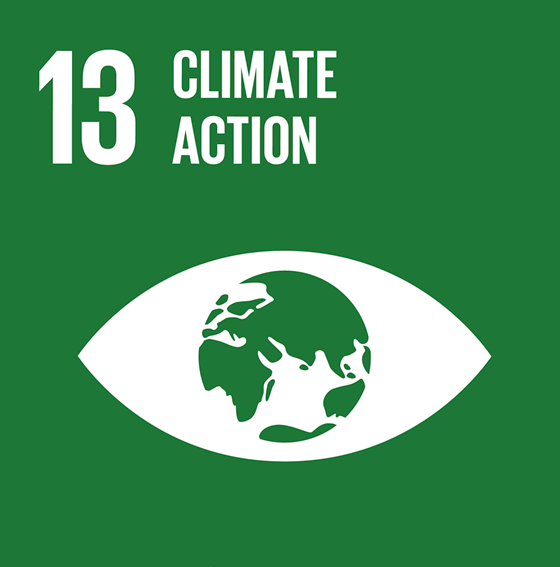 We plant 50 trees from each of our shows in our own carbon sink. Read more about the carbon sink (in Finnish)
We try to minimise the number of flights and we use standard scheduled flights when flying is necessary.
We favour eco-labelled hotels in our accommodation choices.
We take into account the environmental values of the destination in our venue choices.
We use digital technology to reduce the need to transport set pieces, thus minimising waste streams from set pieces.
We do not use endangered species of fish and/or shellfish in our choice of foods.
We do not pollute water bodies in our production.
We also actively promote the conservation of natural ice as a communication aspect of our production (saving the ice).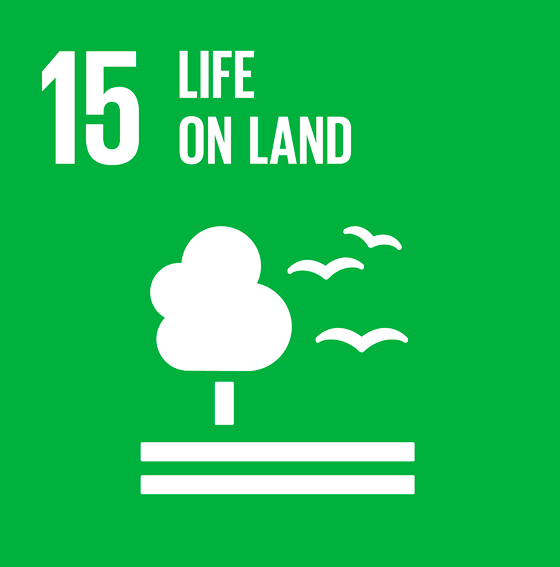 The Snow Queen production gets its own beehive to support the pollinator population.
We, in all ways possible, work towards doing our part to reduce our global environmental impact.
We monitor our environmental impact, both positive and negative, so that we can improve and make further improvements as we go forward.
We use ethical choices in make-up and costume design.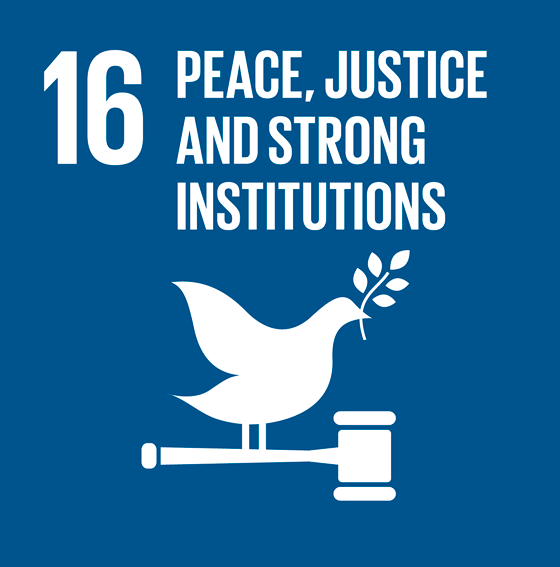 The Snow Queen tells a universal story of friendship and the support of a friend, based on Nordic values.
The tour will only be taken to markets that are recognised democracies and peaceful societies.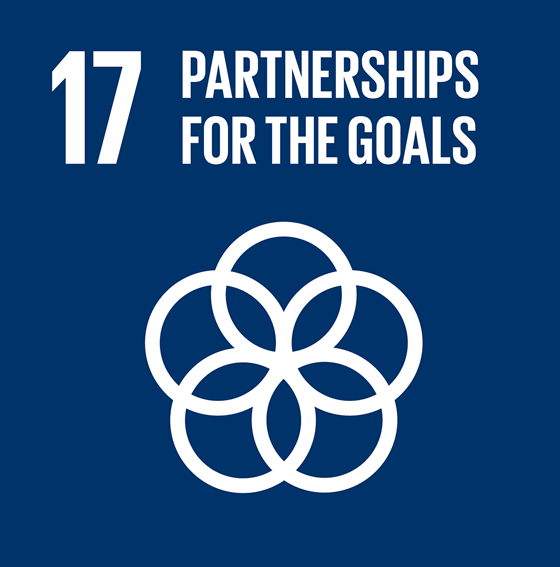 Snow Queen is made in collaboration with the following partners:
Ministry of Education and Culture, Svenska Kulturfonden, the City of Tampere, JC Decaux, Sanoma Media, Nokia Arena, Lapland Hotels, Lippupiste, Finnish Figure Skating Federation, Finnish Ice Hockey Association, Veikkaus and Icehearts ry.